PLANTS ARE NICE (ZINE)
22 pages / hand sewn b/w xerox / 8.5" x 5.25" / 2016

drawings of plants. a plant takes it's time and grows. it's good to grow. a plant lives at the same rapid rate of worried time that i do. but it waits with a beautiful calm. cherish the space to sit with a plant.
$5.00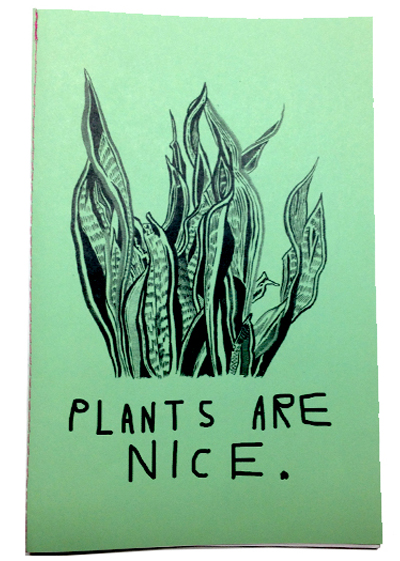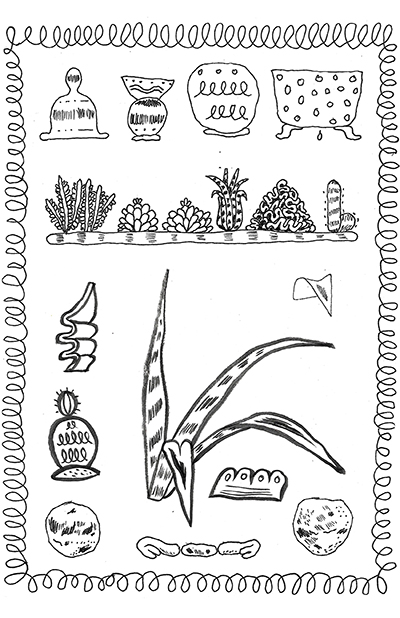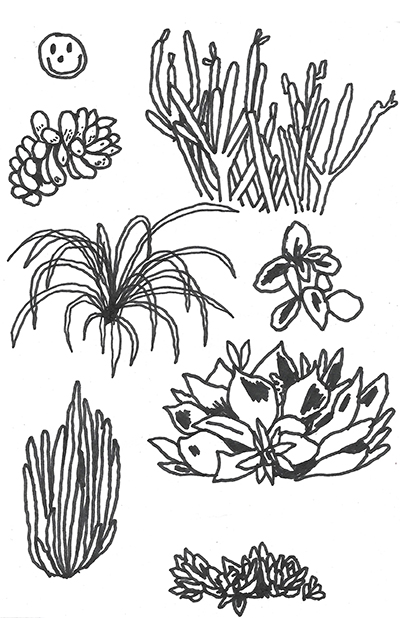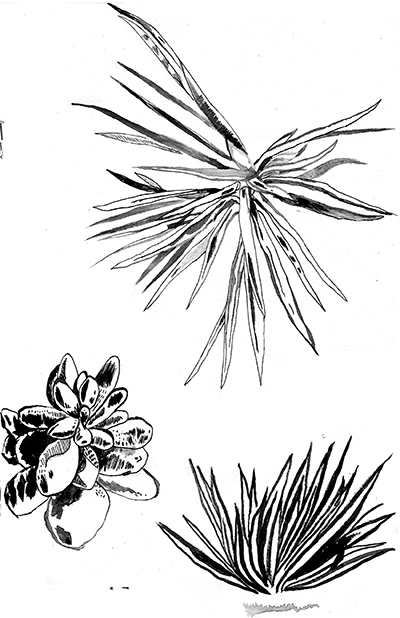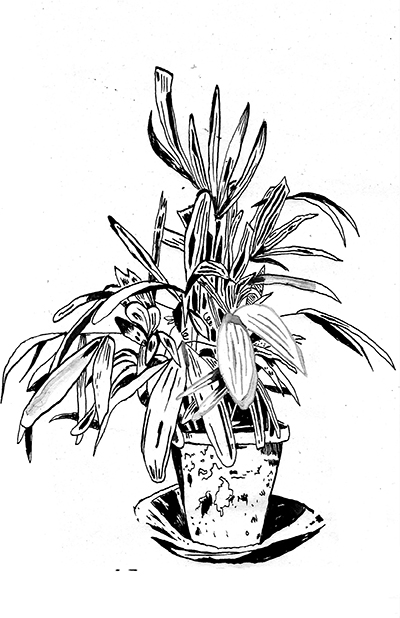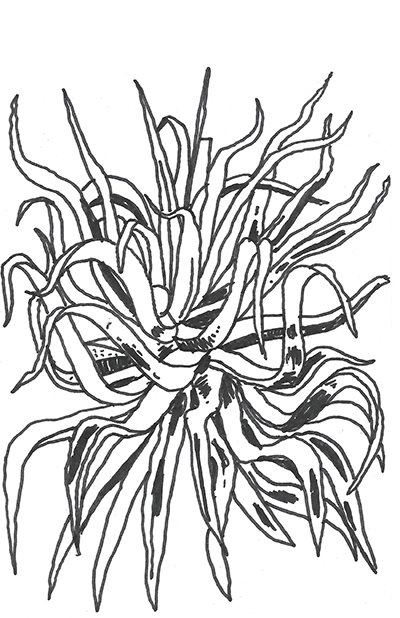 mikiepoland.com